This is the second book in the series, I know, but I feel that this paragraph actually represents the entire writing style nicely. So here goes: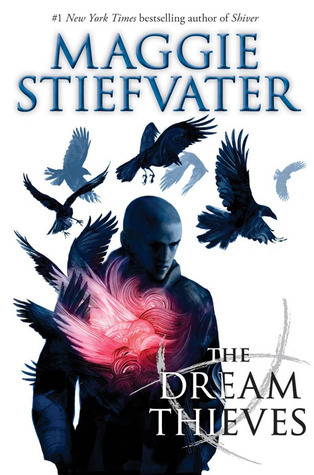 A secret is a strange thing.
There are three kinds of secrets. One is the sort everyone knows about, the sort you need at least two people for. One to keep it. One to never know. The second is a harder kind of secret: one you keep from yourself. Every day, thousands of confessions are kept from their would-be confessors, none of these people knowing that their never-admitted secrets all boil down to the same three words: I am afraid.